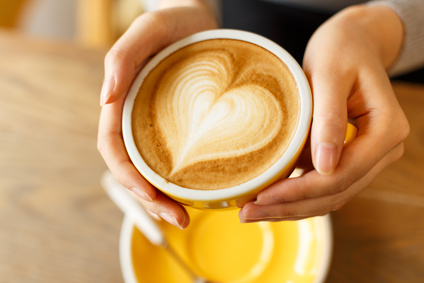 Mother's Day brings me thoughts of my mother and the influence she had on my design life. I guess you can say she helped design my life.  My mother taught me one of the great joys in my life, which is to "love beauty." That is, of course, my version of what I think is beautiful. We all have our own definition of what beauty is and after all as the saying goes, "Beauty is in the eyes of the beholder." This she taught me too, by never criticizing my taste but by showing me what good taste looks like. Then I could form it to what my version of good taste is. And then I could decide how I would like to express it.
This awareness brought me into the world of interior design which has become my life's work. It created a passion in me for wanting to help people discover their taste and style and then help them express it.
As an interior designer so much of what I do is working with women, most of whom are moms. I see and hear how much women care about their families and the great efforts they make to create a home that looks beautiful, feels comfortable and is happy to live in.
I love discussing with wives and mothers the needs and wants for their families then helping them create their vision. Fully realizing that what I am designing for this family will inspire how they express themselves in this environment and all their future environments.
So on this special Mother's Day, I encourage you to help your mom create a day of beauty and joy for herself in her own home that she created for her family.
The best way to do this is to ask her what she would like. Possibly she may not even know what that is. So here are a few ideas to suggest and start a conversation to find her desires.
Thoughts and ideas for Mom to enjoy at home:
Ask if there is something special she would like for the house. It could be as simple as a plant, pillow or lamp by her reading chair.
Family portrait framed to match the décor of the home.
Make dinner and treat her as a guest in her own home. Serve it in the dining room or garden.
Put candles around the tub and fill it with bubble bath and add a luxurious towel in her favorite color.
Play her favorite music. Ask her to dance. What fun to dance in your home!
Watch her favorite movies with her.
Where to find your gift?  Go to the Barbara's Picks & Clicks Online Directory and you will find the best resources for the person who put her heart into creating home. Décor. Image consulting. Organizing. A personal chef. A spa day. MORE!
Nothing makes a mom happier than to spending time with her children and knowing they are happy. So enjoy this special time with her and let her know how happy she makes you feel!
Remember, rooms have no feelings, YOU do!