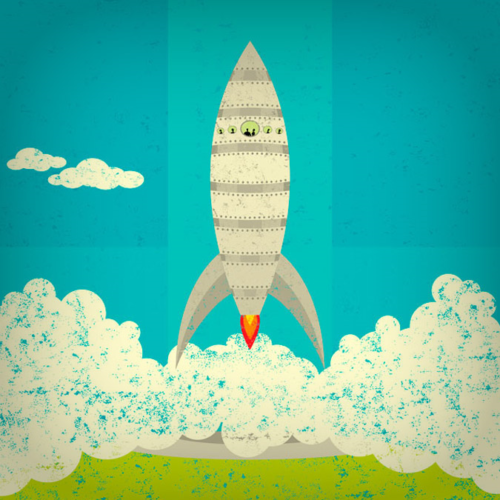 Discover the 8½ key marketing building blocks your company must have to be successful in today's fast-evolving marketplace.
Each building block should work together, be aligned with your Interior Design or Industry Partner buyer's journey, have multiple uses and complement each other based on your overall marketing strategy.
#5: High-Performance Website
Your always-on sales person
Today, a company website is an absolute "must." It's one way for your customers and potential customers to search for you and learn more about how you can solve their problems with instant information, communication and conversation.
Having a high-performance, lead-generating website has become a basic requirement — just like the need for electricity or a business phone number. Make your site an interactive, mobile-friendly experience with valuable content, video and purchase capability.
A website can help grow your successful business…
Because it is your 24/7/365 salesperson
When it is user-friendly, visually pleasing, easy to read, answers prospects' questions and provides all pertinent information about your business
When it clearly conveys your brand image and is cohesive with all of your other forms of communication and marketing
Are you developing the essential building blocks for a High-Performance Website?
Email Eileen Burick, President and Executive Creative Director of Burick Communication Design (an ASID Industry Partner), a quick request for your free, no-obligation, 8 1/2-point Marketing Assessment that will reveal how your company's website design and messaging stack up against the competition — and discover the marketing strategies that can help you generate more leads and drive increased sales!