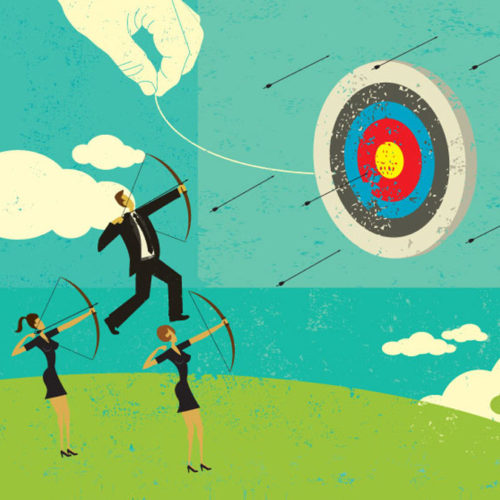 Discover the key marketing building blocks your company must have to be successful in today's fast-evolving marketplace.
Recognize and understand the importance of strategic marketing – not just engaging in aimless tactics, hoping something will produce results. If you don't, your smartest competitors will.
Content creation is a vital component of your strategic plan and marketing activities.
Whether it is going beyond the ordinary to make your photos dazzle, developing effective social media posts, blogging to build your reputation as a thought-leader, enhancing the lead-generating capabilities of your website, creating visually distinctive collateral leave-behinds or any other type of relevant content…
…when its purpose is to answer questions and solve customer's problems along the buyer's journey to purchase, you have positioned yourself and your company as a trusted resource. And, studies have proven that customers buy from the people they know, like and trust.
In today's world, customers and prospects expect information that instantly meets their needs – and in their own time frame. Make your website a much more useful tool (than a static "brochure" site) – your always-on, 24/7/365 sales person, interactive influencer and your prospect's first, "WOW" impression of your brand.
The future of marketing is human-to-human at scale. It's the foundation for social selling that touches the heart of the prospect by educating them with creative, resourceful content and ideas on multiple channels. No matter what your industry, we are all engaged in the emotional intelligence business of building valuable relationships.
Do you want to go beyond the ordinary to invest in the future success of your business?
Email Eileen Burick, President and Executive Creative Director of Burick Communication Design (an ASID Industry Partner), a quick request for your free, no-obligation, 8 1/2-point Marketing Assessment that will reveal how your company's website design and messaging stack up against the competition — and discover the marketing strategies that can help you generate more leads and drive increased sales!